No Navy Endorsement Implied
RTC Graduation Hotel Accommodations
If you have any additional questions after looking over this travel guide, contact the
MWR Commercial Sponsorship and Advertising Coordinator at 847-688-2020, ext. 316.

Featured hotel highlights and area map with information on amenities and proximity to graduation ceremony.
---
Hotel Accomodations - Quick Listings
Baymont Inn & Suites - Gurnee
5430 Grand Avenue | Gurnee, IL 60031
For Reservations: 847-782-0890
Wingate by Wyndham - Gurnee
6090 Gurnee Mills Cir. E | Gurnee, IL 60031
For Reservations: 847- 855-8868
Springhill Suites by Marriott - Waukegan
4101 Fountain Square | Waukegan, IL 60085
Graduation Code G42: 847-688-9800
LaQuinta Inn & Suites - Gurnee
5688 Northridge Dr | Gurnee, IL 60031
Navy Graduation Rates: 847-662-7600
Comfort Inn - Gurnee Near Six Flags
6080 Gurnee Mills Cir E. | Gurnee, IL 60031
Navy Graduation Rates: 847-855-8866
TownePlace Suites by Marriott - Waukegan
404 Lakehurst Road | Waukegan, IL 60085
Graduation Code G42: 224-944-0633
Courtyard by Marriott - Waukegan
3800 Northpoint Blvd | Waukegan, IL 60085
Graduation Code G42: 847-689-8000
Hampton Inn & Suites - Waukegan
438 Lakehurst Road | Waukegan, IL 60085
For Reservations: 847-473-6600
Red Roof Plus - Northbrook/Deerfield
340 S. Waukegan Rd. | Deerfield, IL 60015
For Reservations: 847-205-1755
---
Travel & Transportation
---
Dining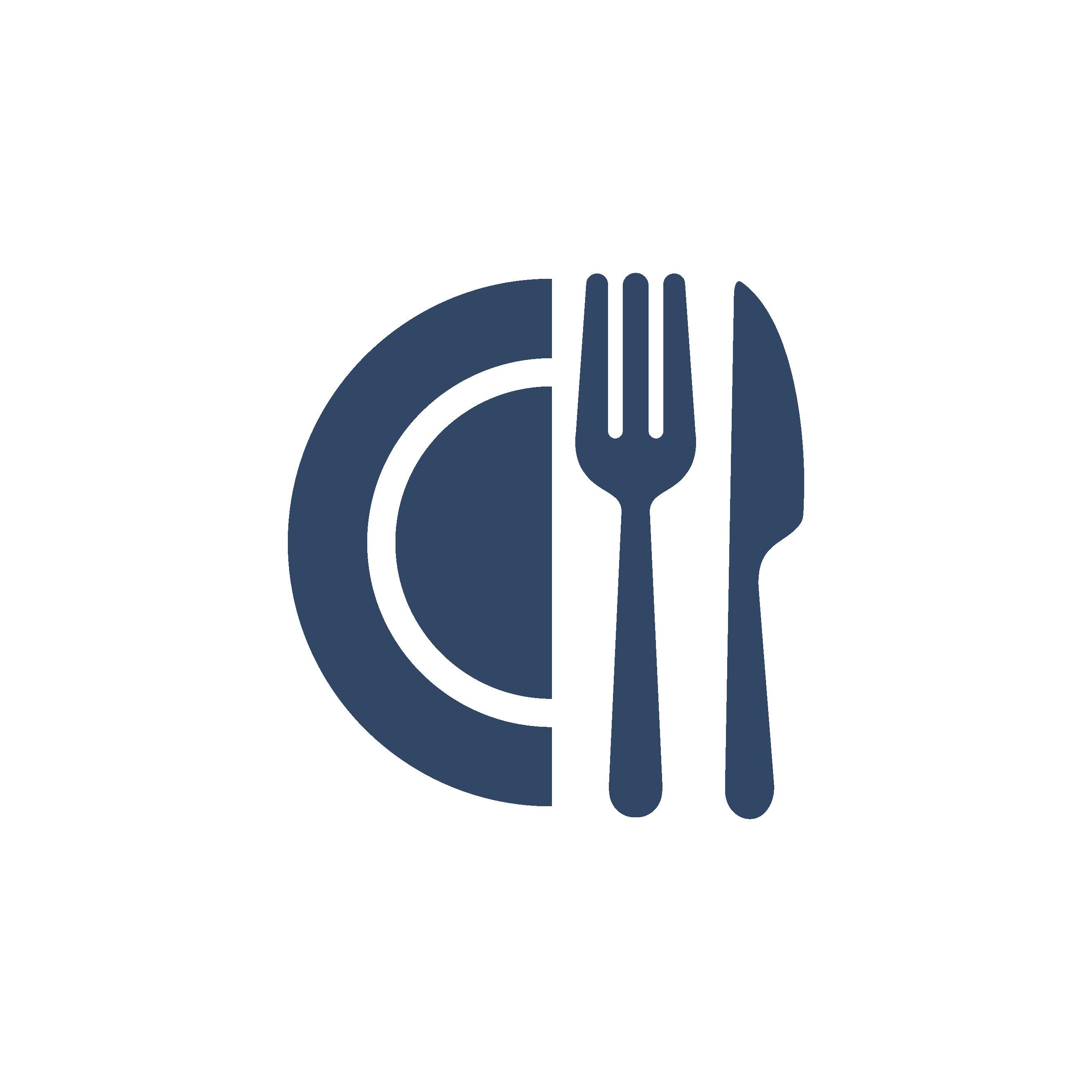 ---
Entertainment & More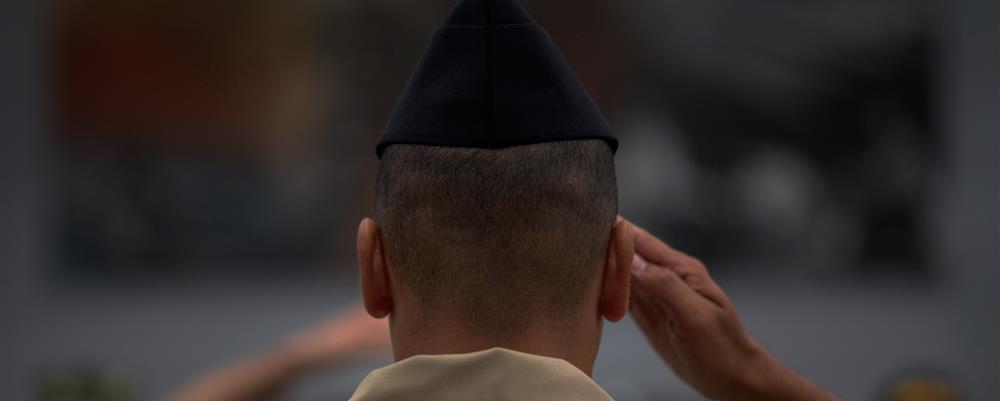 RTC Graduation Information
Everyone who is planning on attending a graduation ceremony MUST personally obtain a ticket, which will be distributed at the Recruit Family Welcome Center the week of your recruit's graduation. Tickets are free of charge, but you must have valid photo ID to obtain your ticket (driver's license, state ID, military ID, passport, or, for minors, a student ID, driver's permit, SSN card, birth certificate,). Once you receive your ticket do NOT lose it, as this will be the only ticket you will receive. These tickets are not transferable and are the only means to access the base for attendees. Plan accordingly so each person can check-in to receive a ticket for the graduation ceremony. If you don't have a ticket, you will NOT be allowed entry to the base. Tickets will only be issued to guests who the graduating recruit has verified will be attending. Please ensure those who check-in to receive their graduation tickets are the same as those who were listed on the security form. **DO NOT GO DIRECTLY TO THE BASE WITHOUT FIRST PICKING UP YOUR TICKET** WELCOME CENTER ADDRESS/GPS - THIS IS AN OFF-BASE LOCATION: Navy Exchange (NEX) Burkey Mall, 2650 Green Bay Road, North Chicago, IL 60088 (Do NOT use generic terms such as NEX, Recruit Training Command or Naval Station Great Lakes). RECRUIT FAMILY WELCOME CENTER HOURS: Day before Graduation: 10:00 AM to 7:30 PM; Day of Graduation: 5:30 AM to 8:30 AM
Recruit Family Welcome Center
You must stop at the Recruit Family Welcome Center to pick up your tickets BEFORE attending graduation.
GPS Address: Navy Exchange (NEX) Burkey Mall 2650 Green Bay Road, North Chicago, IL 60088
Welcome Center Hours: Thursday - 10 a.m. to 7 p.m. and Friday - 5:30 a.m. to 8:30 a.m.
Holidays may adjust hours, please refer to bootcamp.navy.mil website for specific updates.
MWR Merchandise Kiosk
Once you arrive in the Drill Hall on graduation morning, you'll find a Morale, Welfare and Recreation (MWR) booth on both ends of the Drill Hall. Commemorative coins, apparel and other souvenirs are available for purchase, along with refreshments. Take home a wonderful keepsake in memory of your graduation at the Navy's only boot camp! Cash and credit are accepted for purchases. No personal checks. The merchandise kiosk is open Friday from 6:45 to 8:30 a.m.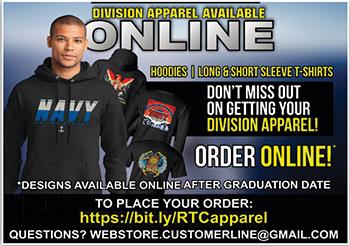 Visit Us After Graduation

MWR Recreation Center
RTC (After Graduation) Lounge
Bldg. 1326, North End | 847-688-3645
After the graduation ceremony is over, all Sailors and family members are welcome to visit the MWR Recreation Center inside the north end of Bldg. 1326.
It is just two blocks walking distance from the Drill Hall and has snacks, beverages and is a comfortable place to gather.
Additionally, the MWR Recreation Center has a computer lab, FREE WI-FI, and the souvenir division apparel special orders.

What is MWR?
MWR stands for Morale, Welfare and Recreation
OUR MISSION:
Navy MWR's mission is to deliver high-quality, customer-focused programs and services that contribute to resiliency, retention, readiness, and quality of life.
OUR GOALS:
Navy MWR conducts activities and events, and delivers high-quality, innovative recreation programs in state-of-the-art facilities worldwide.
WHY CHOOSE US:
Navy MWR provides excellent customer service, convenient program availability, modern facilities and amenities, a safe program environment, and low or competitive pricing. The money you spend using MWR programs and services is reinvested into the overall program.
Graduation Travel Arrangements Made Easy!
The recruit graduation ceremony, also known as Pass-In-Review, is a formal military ceremony which honors your recruit's hard work and dedication to a new way of life, and ties together the future of the Navy with our long-held Naval traditions and customs. As you make your travel arrangements to your Sailor's Pass-In-Review, the Morale, Welfare and Recreation (MWR) Department at the Naval Station Great Lakes hopes that this travel website has made it easy! MWR encourages you to read through this website carefully and use the information provided to book accommodations and find helpful travel resources for a fulfilling travel experience. For best availability and current rates, please call the hotels directly, or go to their provided URL link, to make your reservation and reference this travel website or the promotional code listed. For RTC Graduation information, go to www.bootcamp.navy.mil. Safe Travels!